Author Events/In the News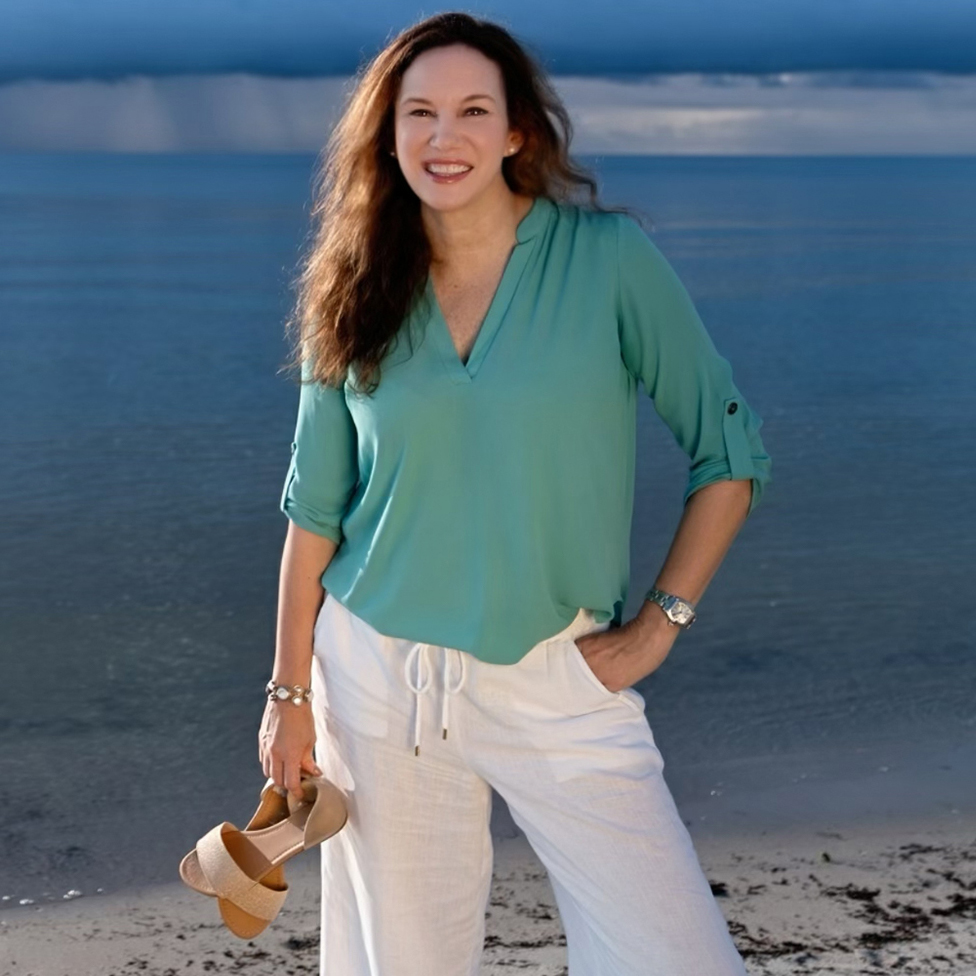 Book Chat & Signing
Brockway Memorial Library, Miami Shores, FL
Key West/Marathon School Visits
In partnership with Books & Books of Key West
Florida Association for Media in Education — FAME
Conference
Where Middle Grade Heart Meets Adventure 
Details here.
November 30 – December 2, 2022
World Read Aloud Day
School Visits (Use the contact form to book your spot.)
Debut Spotlight:
In conversation with Adrianna Cuevas, Author of
The Total Eclipse of Nestor Torres and Cuba in My Pocket
Listen to the podcast here.
Book Birthday

Interview with e.E. Charlton-Trujillo, Author of the
Fat Angie series and Lupe Lopez: Rock Star Rules
Read blog here.
Great Middle Grade June Launches:
In conversation with Mary Alice Monroe and Meika Hashimoto
Watch podcast here.